OUR TEAM
Welcome All, Serving Others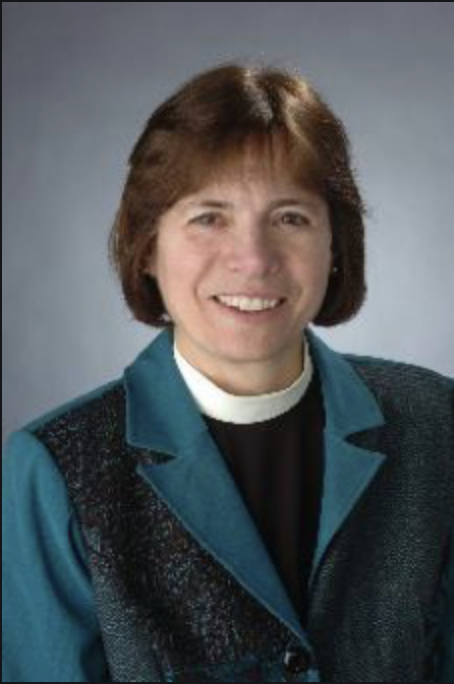 Pastor Gail Riina has been at Syracuse University for 13 years. She worked at George Washington University, Cornell University and SUNY at Buffalo. Her expertise is in inspirational guidance and pastoral counseling. She believes that the Lutheran expression of Christianity presents the good news of the gospel in ways that are particularly valuable in today's society. She has a strong theological underpinning that serves well for faith formation in times of need. Faith for Lutherans is a trust walk with God. It helps to make the tradition accessible to everyone and satisfy seekers looking for authenticity, but it also demands more from our members. Service learning is a priority for the ministry because we express our faith in Word and Deed. All church members vote on theological and practical issues. Church leadership is open to all people regardless of race, gender, or sexual orientation.
Sammi Chi is a sophomore at Syracuse University with a major in Communication and Rhetorical Studies. Due to a project she had in her anthropology class, she joined Campus Connect. Initially. She was moved by Pastor Gail and others' selflessness so she decided to help. Sammi likes to go on adventures on the weekends. She's been to several cool restaurants, coffee shops, and thrift shops and she is willing to share these places with everyone! In Spring 2020, She's going to be in charge of Success Saturdays. She is shy but she looks forward to working with everyone in Campus Connect.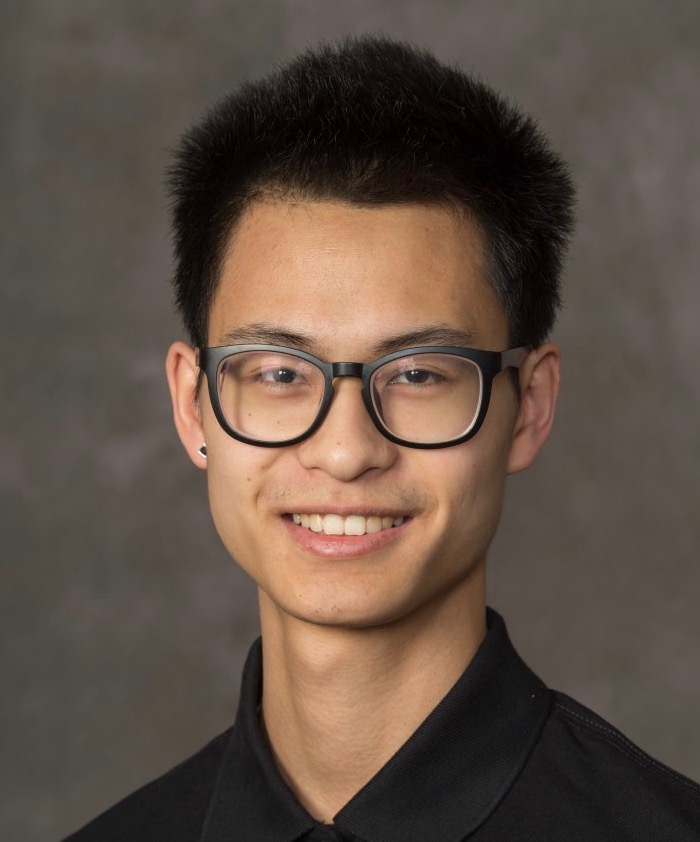 Daniel Zezehng Jiang is a recent graduate from Syracuse University with a BS in Information Management & Technology. He has web development experience with a few non-profit organizations. Since July 2019, he helps maintain and develop the current website for LCMSyracuse. He particiates activities with Pastor Riina, and he apprecaite the love that LCM brings to the Syracuse University commmunity. Daniel is passionate about social dance, FreeLine skate and Miniature Schnauzer. In October 2019, he moved to San Jose, CA for his career as a software developer, but he is tightly connected with LCM.