OUR TEAM
Welcome All, Serving Others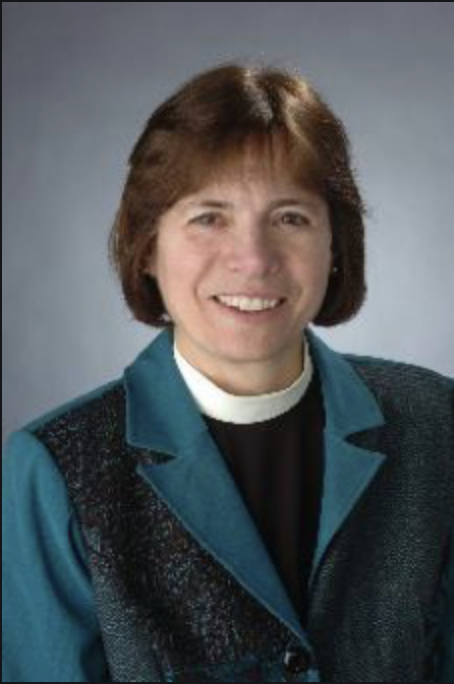 Pastor Gail Riina has been at Syracuse University for 13 years. She worked at George Washington University, Cornell University and SUNY at Buffalo. Her expertise is in inspirational guidance and pastoral counseling. She believes that the Lutheran expression of Christianity presents the good news of the gospel in ways that are particularly valuable in today's society. She has a strong theological underpinning that serves well for faith formation in times of need. Faith for Lutherans is a trust walk with God. It helps to make the tradition accessible to everyone and satisfy seekers looking for authenticity, but it also demands more from our members. Service learning is a priority for the ministry because we express our faith in Word and Deed. All church members vote on theological and practical issues. Church leadership is open to all people regardless of race, gender, or sexual orientation.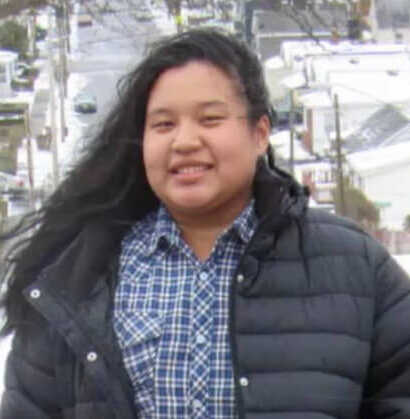 Shallythaw Da | Co-President
I study Public Health. I joined this program to give back to my community whether it's for mentoring students in the community or connecting with SU students. This program help brings students in our campus together with the Syracuse community.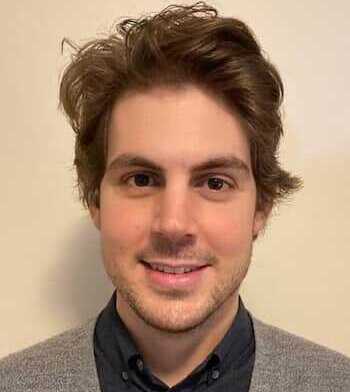 Alex Paresi | Co-President
I am a senior at the SUNY College of Environmental Science and Forestry. Though my time with LCM will be brief, I hope to make a lasting contribution.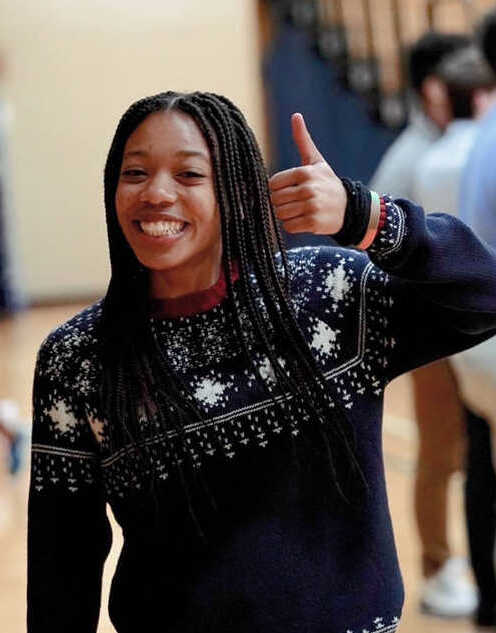 Cyan Jean | Social Media Chair
My name is Cyan Jean pronounced (sigh-anne). I am a Health and Exercise Science major minoring in Music Performance. I am from Boston, MA!LCM has welcomed me with open arms and I am so glad that I was able to meet the people that are a part of LCM. I also LOVE working with the kids on Success Saturdays.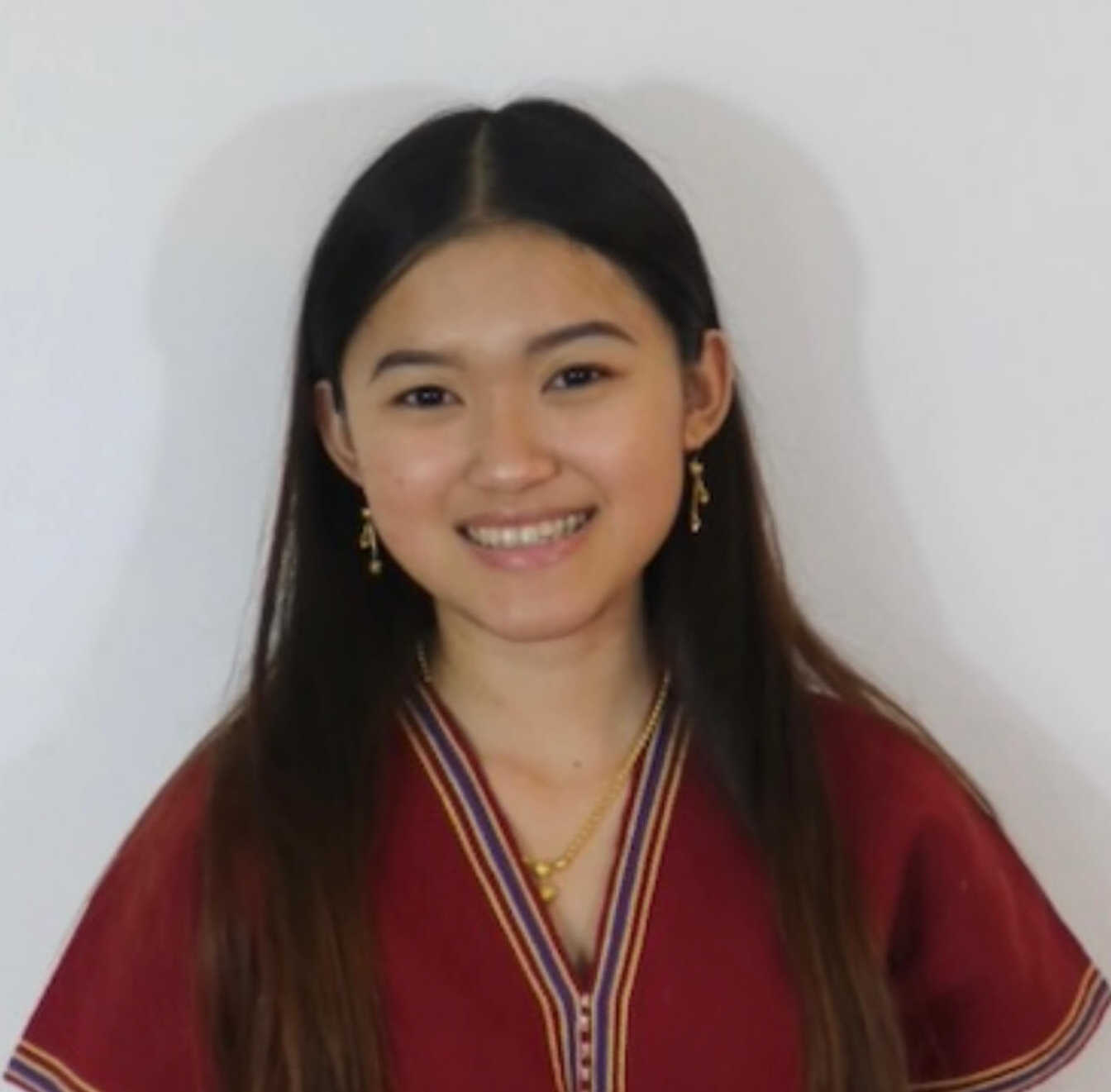 I'm currently a sophomore in Whitman, triple majoring in Business Management, Finance, and Real Estate. I work part-time as an interpreter for Upstate Medical University while attending school full-time.
I joined Campus Connect to build new relationships and to help my community. I first joined just to help with Thursday night dinners and now Campus Connect has given me lifelong connections and friendships. I hope to be a part of Campus Connect's growth during my time here at Syracuse and I'm excited for what the future holds for our program.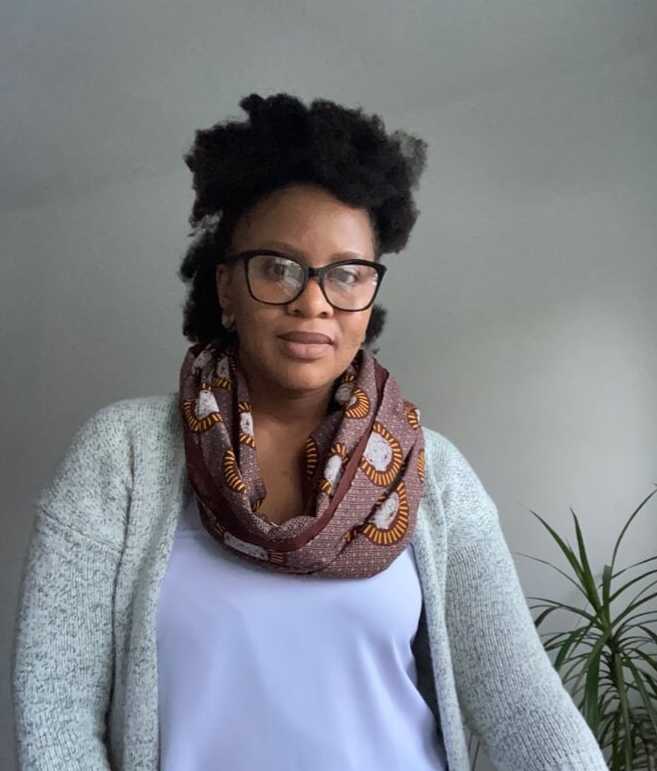 Nomcebo Dlamini | Interfaith Ministry Representative
My name is Nomcebo Dlamini. I am from Eswatini and I am a first year masters student in the Department of Counseling and Human Services studying School Counseling. I love being part of Lutheran Campus Ministries because of how it embodies diversity and it's commitment to spreading the love of God through different projects.
Sammi Chi is a sophomore at Syracuse University with a major in Communication and Rhetorical Studies. Due to a project she had in her anthropology class, she joined Campus Connect. Initially. She was moved by Pastor Gail and others' selflessness so she decided to help. Sammi likes to go on adventures on the weekends. She's been to several cool restaurants, coffee shops, and thrift shops and she is willing to share these places with everyone! In Spring 2020, She's going to be in charge of Success Saturdays. She is shy but she looks forward to working with everyone in Campus Connect.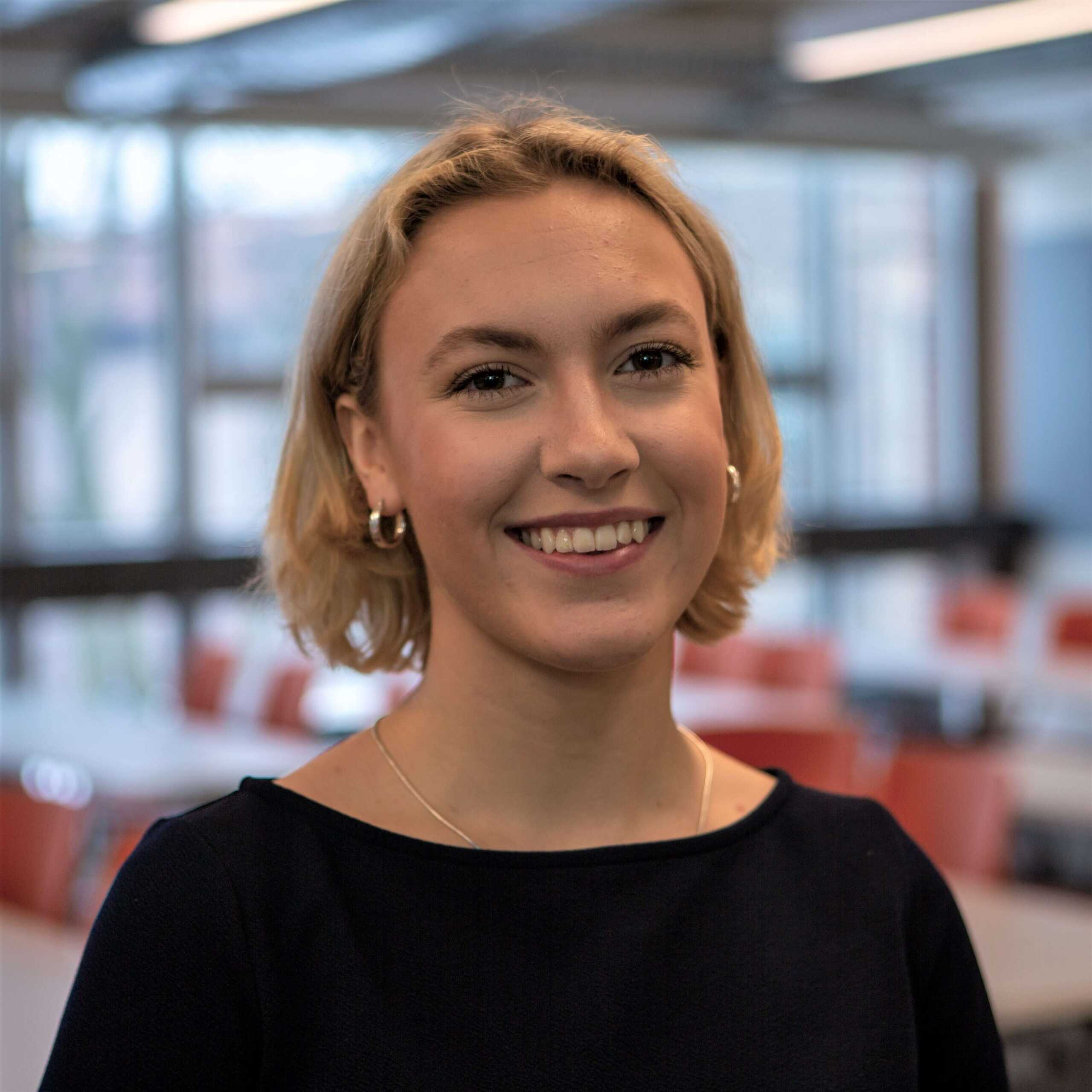 Sara (she/her) is in her third year of earning a B.S. in Information Management & Technology. Sara joined the Campus Connect team back in September of 2018. She originally managed the website & social media alongside designing events advertisement. Her favorite project was creating a series of advertisements for a showing of producer Abigail Disney's award-winning documentary – "Pray the Devil Back to Hell." "The name Campus Connect is fitting to the connections made within this organization. I've grown to learn the lives of so many amazing people across campus outside of my school. This organization aims to build an all-inclusive community in and outside of SU, and that's exactly what it does."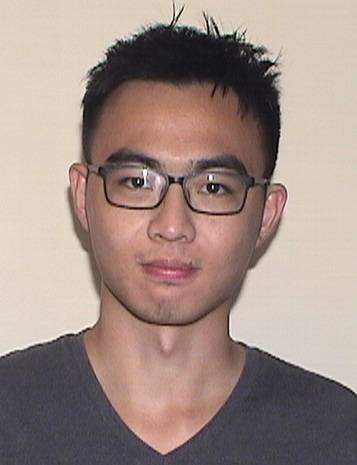 William Xiao | Full-Stack Developer
Will Xiao, Class of 19′ Computer Science, B.S. After graduating from Syracuse, Will obtained a master's degree in Computer Science from the University of Virginia, during which time he worked as a graduate research assistant. He is experienced and passionate in full-stack development and machine learning. Will first stumbled into Pastor Gail's office asking for direction- a piano to practice on to be exact. On that fateful afternoon, her office was the only one with an open door, which he would later learn to be a habit of Gail's. Will would then spend the next four years working at LCM as a pianist, tutor, mentor, and resident dog-walker under various services and programs. His dog Albert also forged a life-long friendship with Gail's dog Pawla. In his free time, Will enjoys soccer and playing the piano.